Hello everyone, we are Hoi An Film Studio!
You will easily find us taking wedding photos, or family, couples who travel to Hoi An.
We are a studio with a team of photographers who are professional in wide range of photographing, in which we emphasize the emotional, natural & rusticity of the subject.
When looking at pictures of Hoi An Film, It's hard to find something so fancy, stretched skirts or people as the background for the landscape. But you will easily see the affection of couples, movements or steps, tight arms… These are main objects that we focus in.
Covering by the tendency of soft, deep and romantic colors, there are many love stories have been captured momently and edited carefully (but still keeping the natural). We taking care each finished product that Hoi An Film Studio sends to customers.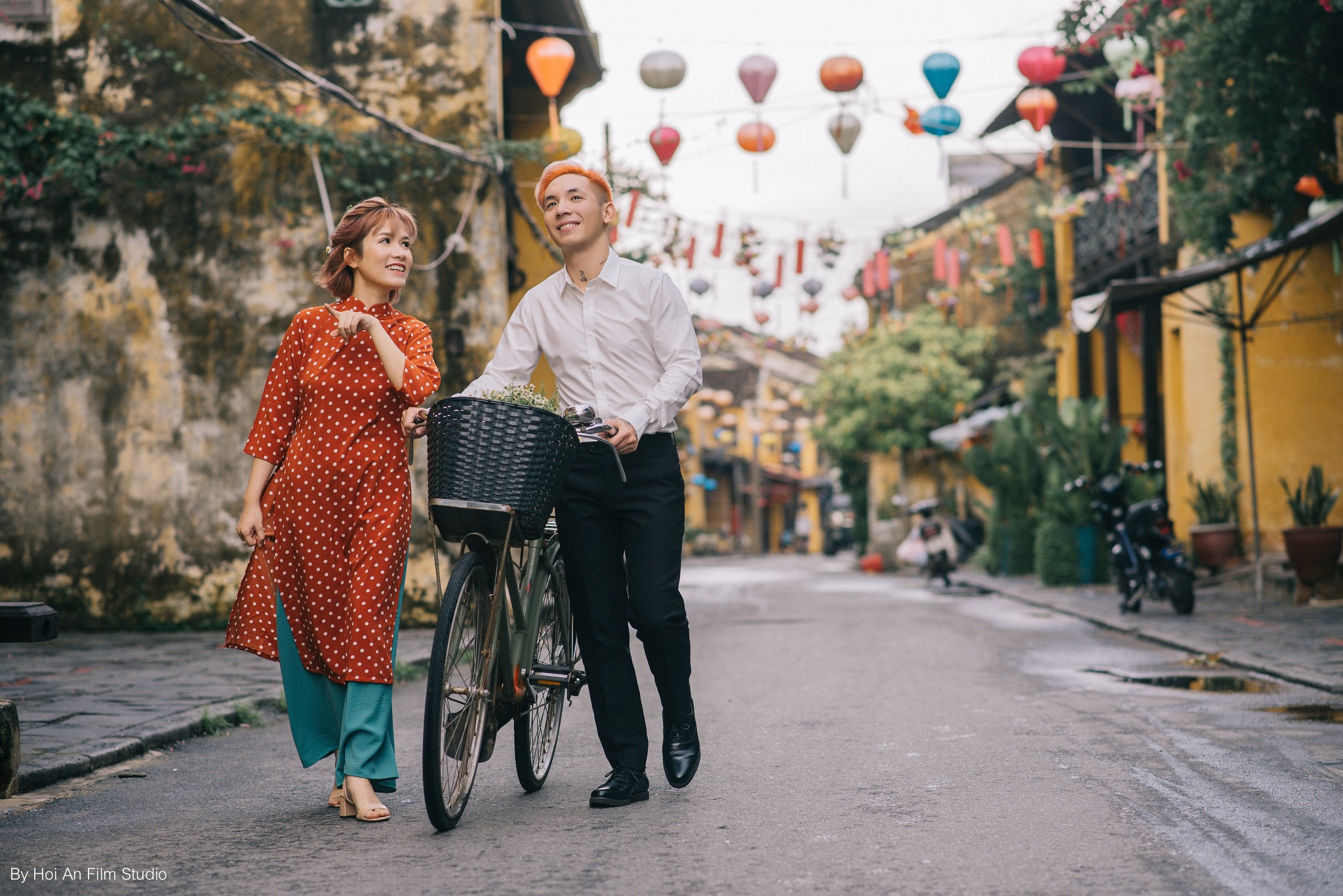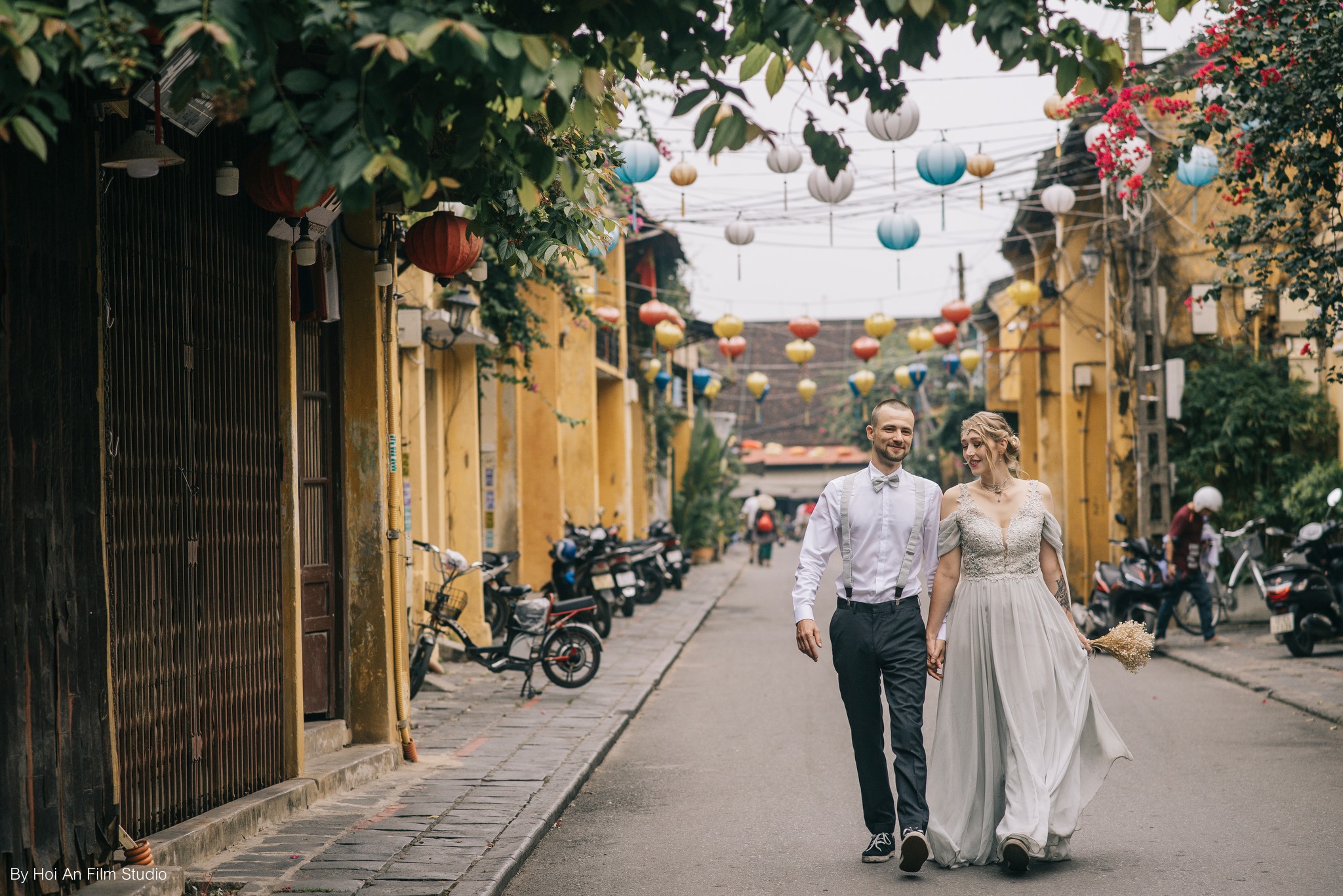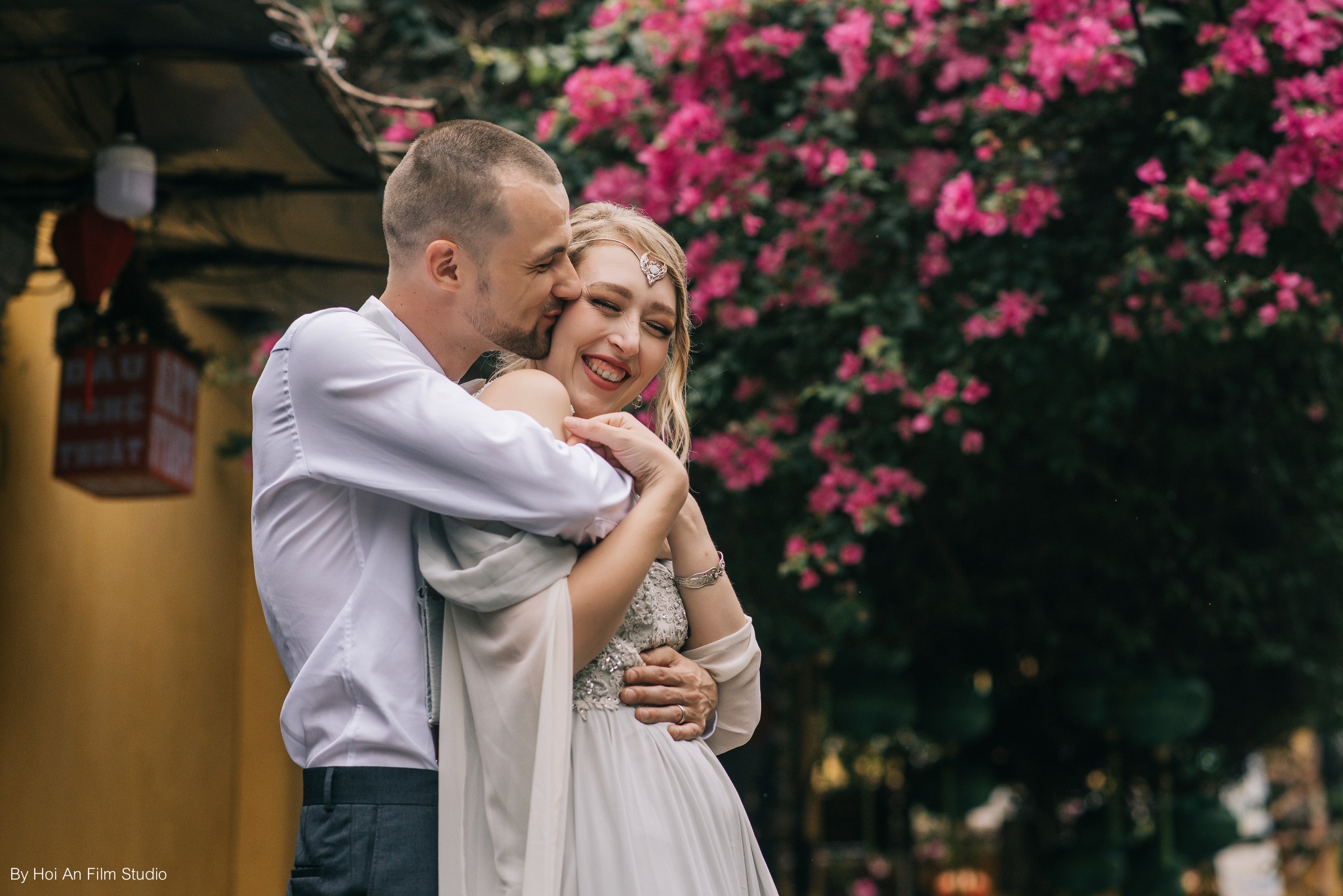 Founder of Hoi An Film Studio is Le Thuy Trieu (Xu). The Wedding & Couple Photographer, who bring true inspiration to every photo, There are many of our beloved client praised that taking photos with him not tired, but very happy.
Our studio is based at 26 Dang Van Ngu, Hoi An. The studio has Wedding Dress / Vest / Ao dai.
Let's come to Hoi An Film Studio and choose your own wedding photo shooting which tailor made for both of you. However the sweetness and the romance still exist in all pictures. With the perfect quality and reasonable price, Hoi An Film Studio is confident to be the best choice for couples and always help you save your memorable moment.
With the maxim "Come to Hoi An – Take photos with Hoi An Film Studio" , we affirm our position in the hearts of Vietnamese or International couples. We have been operating for the past 5 years, we know clearly each of beautiful angles for taking photos in Hoi An, perfect time for shooting in Hoi An, or How to dress up for photographing in Hoi An.
If you're concerned about your clothes, your schedule, your thounsand things before your photoshoot, then throw that worry aside. Choose your best date, then contact us to get advice. On photoshooting day, just go to Hoi An Film Studio at 26 Dang Van Ngu, Hoi An street, we will help you do everything.
If you are looking for Hoi An Wedding Photographer? Why don't you drop us a message to get immediately advice. Maybe you will be sastify.
Contact Info:
Address: 26 Dang Van Ngu, Hoi An
Hotline: 0905222157 (Whatsapp, Zalo, imess)
Email: hoian.fillm@gmail.com
Fanpage: www.facebook.com/hoianfilm
Instagram: www.instagram.com/hoianfilm.studio
Website: www.hoianfilm.com
 People from Hoi An Film Studio: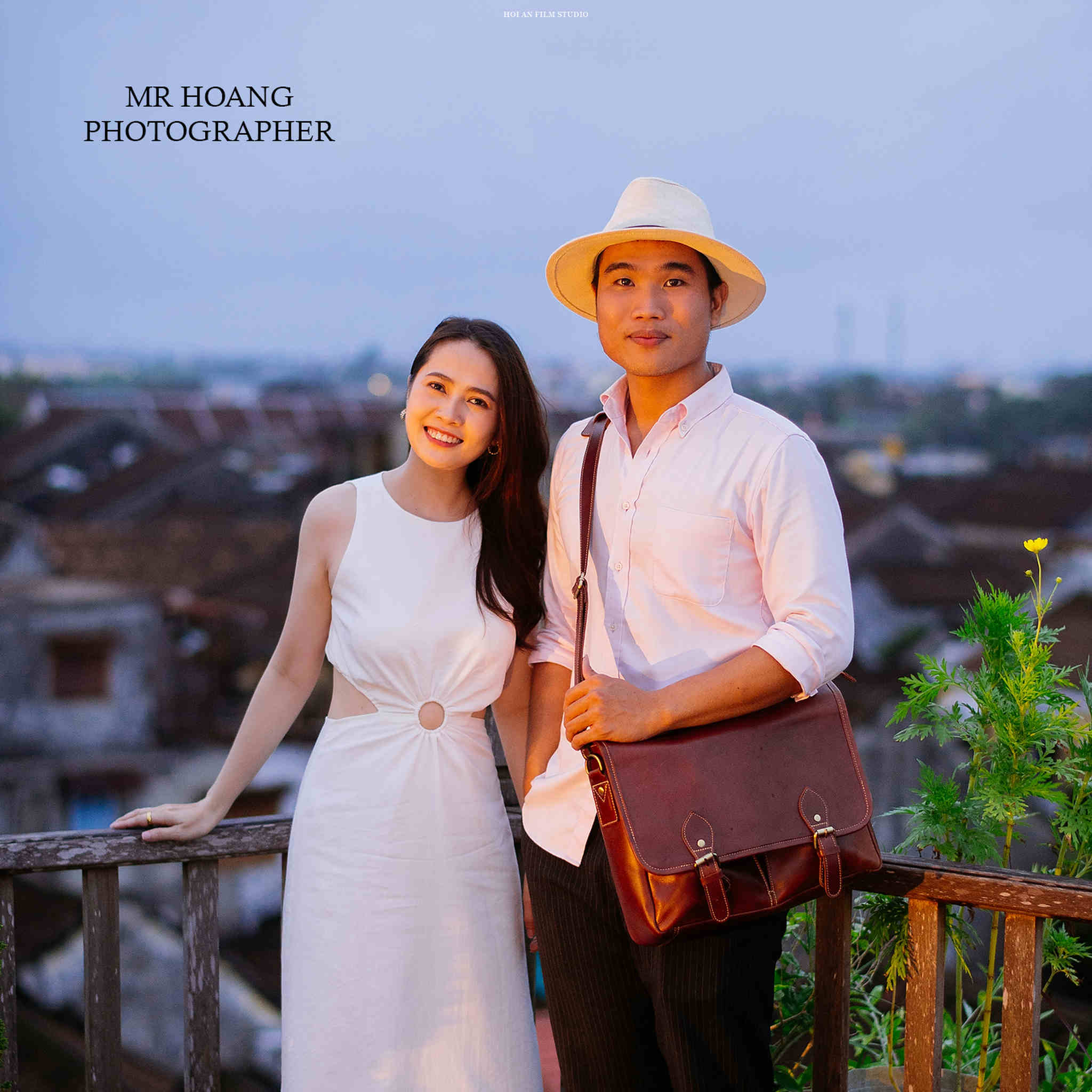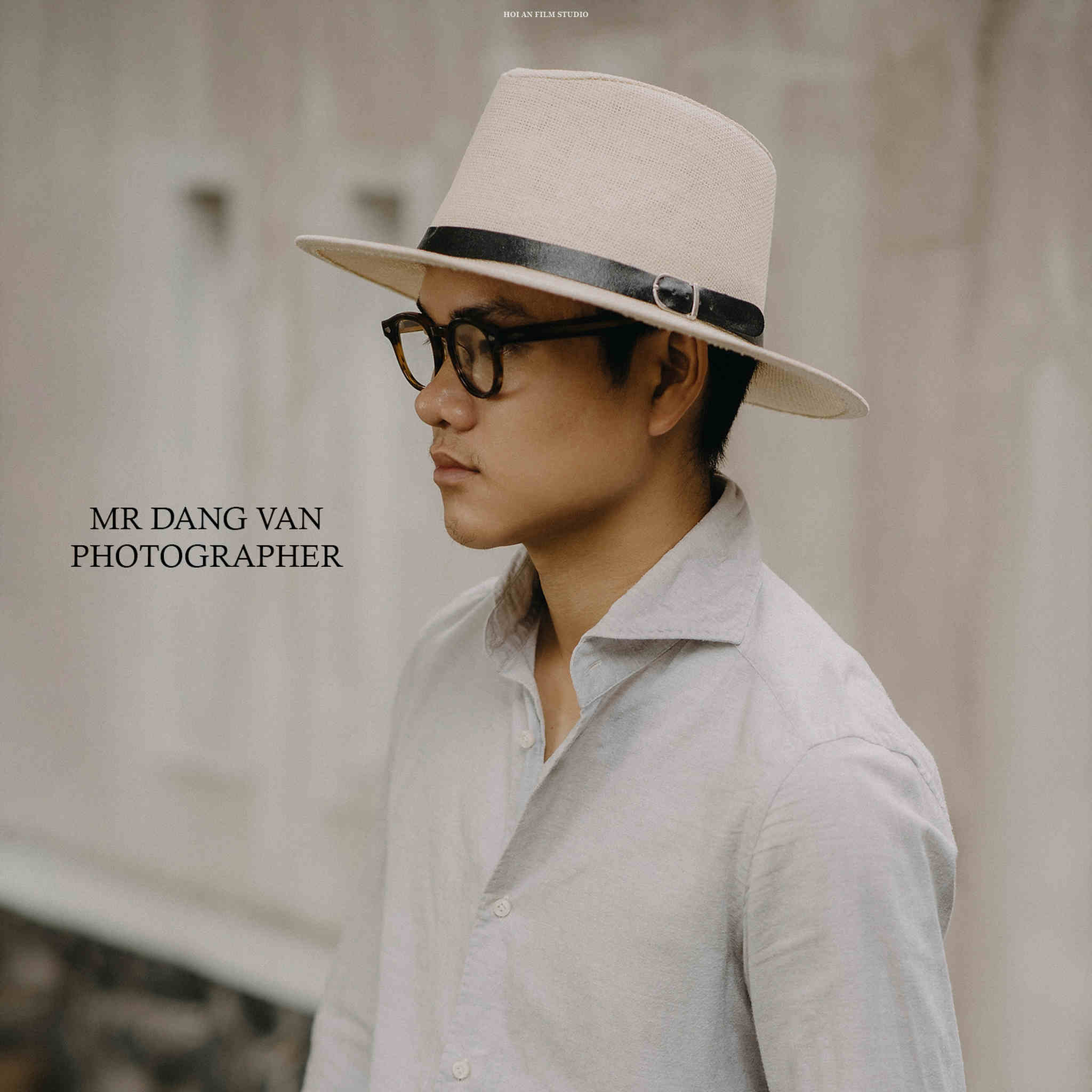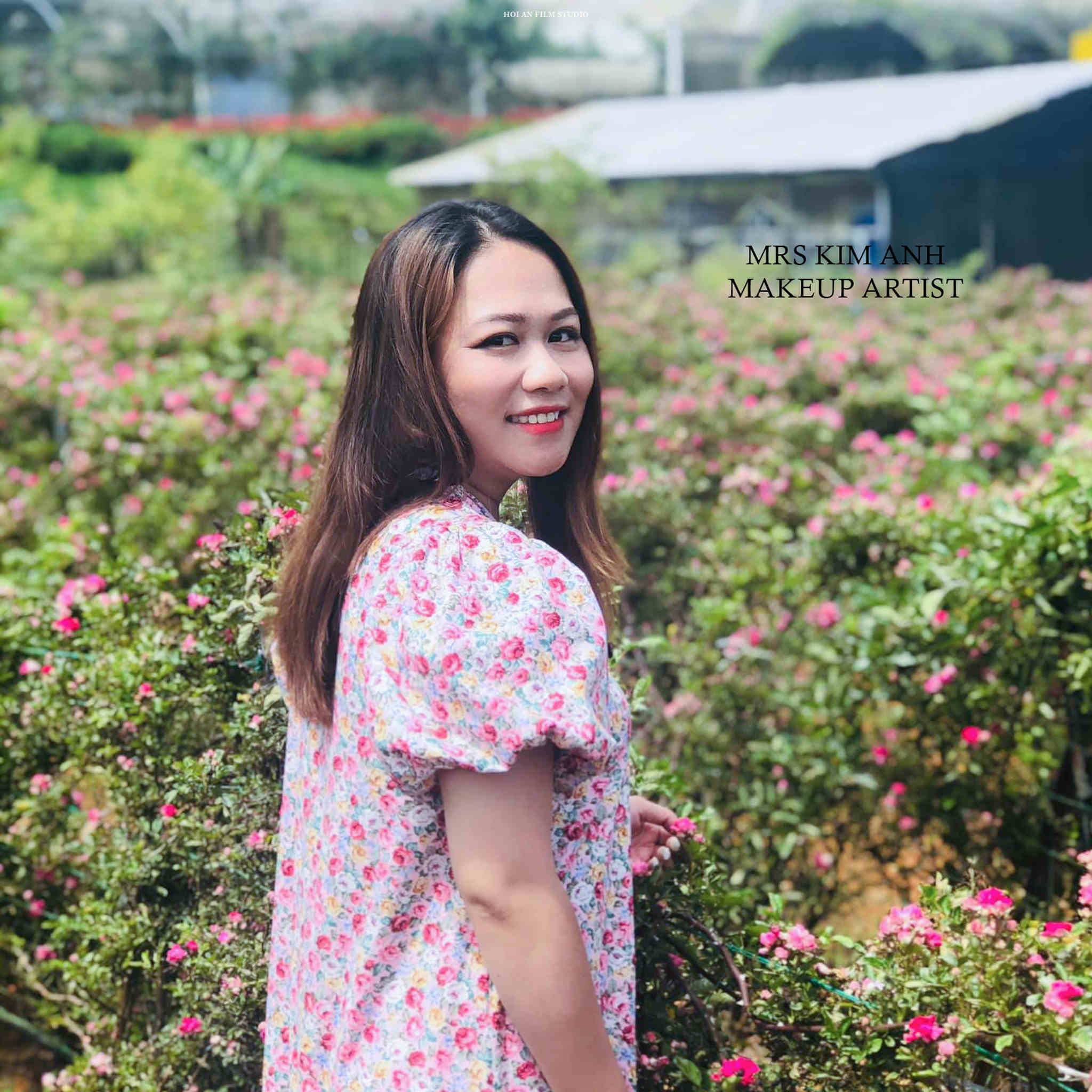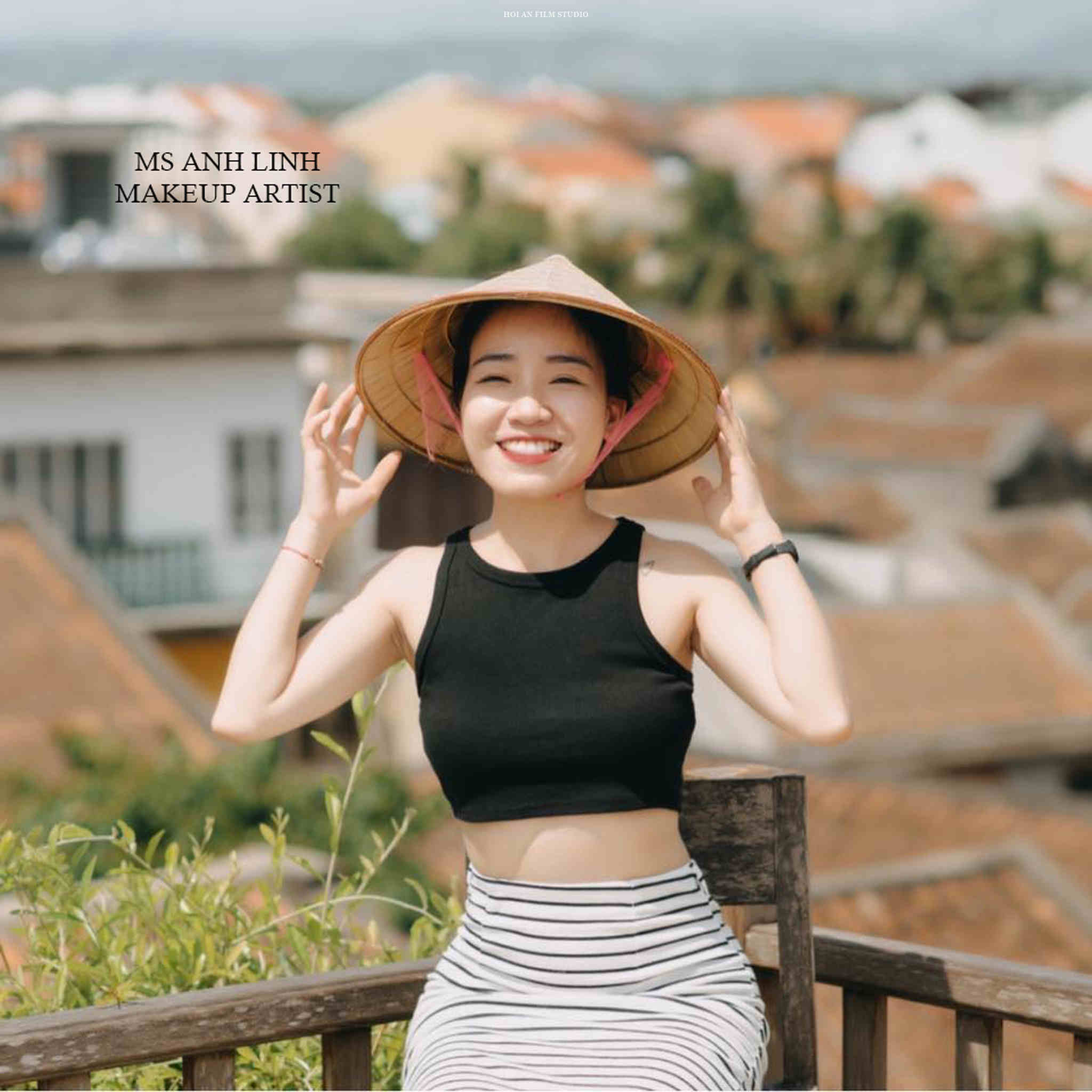 See more images at:
Pre-wedding photos: https://hoianfilm.com/anh-cuoi
Wedding journalism photos: https://hoianfilm.com/anh-phong-su-cuoi
Family: https://hoianfilm.com/anh-gia-dinh
Couple: https://hoianfilm.com/anh-couple
Portrait: https://hoianfilm.com/anh-chan-dung
Video Pre-wedding: https://hoianfilm.com/pre-wedding
Video Wedding journalism: https://hoianfilm.com/phong-su-cuoi